Hours of Operation 
Monday – Friday:  9:00 a.m. – 5:00 p.m.
Saturday:  9:00 a.m. – 1:00 p.m.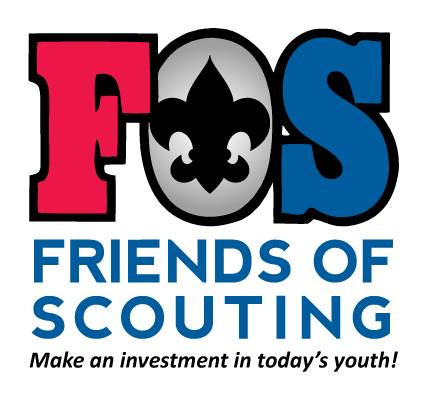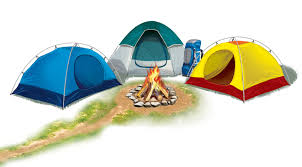 Click on images below for more information
BUSHY RUN
Webelos Weekend
September 16th & 17th, 2023
The Grove at Camp Conestoga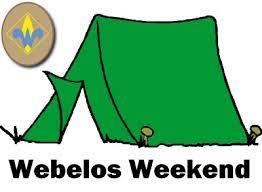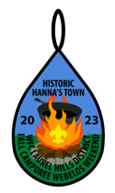 Laurel Hills Fall Camporee
and Webelos Weekend
Scout Camporee  – September 22–September 24
Webelos/AOL Weekend – September 23 — September 24
OLD TRAILS Fall Camporee
(CATCH IT, CLEAN IT, COOK IT) 
 October 20, 21, 22 2023  
Our Service Area/Districts
School Districts include:
Franklin Regional SD, Jeannette SD, Norwin SD, Penn Trafford SD, Southmoreland SD,
Yough SD
School Districts Include:
Derry SD, Greensburg Salem SD, Greater Latrobe SD, Hempfield SD, Ligonier Valley SD, Mt Pleasant SD
School Districts Include:
Albert Gallatin SD, Brownsville SD. Connellsville SD, Frazier SD, Laurel Highlands SD,
Uniontown SD

Scout Shop & Office Hours (Summer hours):
Monday – Friday – 8:00 a.m. – 4:00 p.m.       
We will also open the second Saturday in the months of June-July-August:  9:00 a.m. – 12:00 p.m.
Address – 2 Garden Center Drive, Greensburg, PA 15601
Phone: – (724) 837-1630   Fax: (724)832-8780    Email – wfbsa@bsamail.org
Thank you to Pair Networks for site hosting.