Camp Conestoga - Resident Camping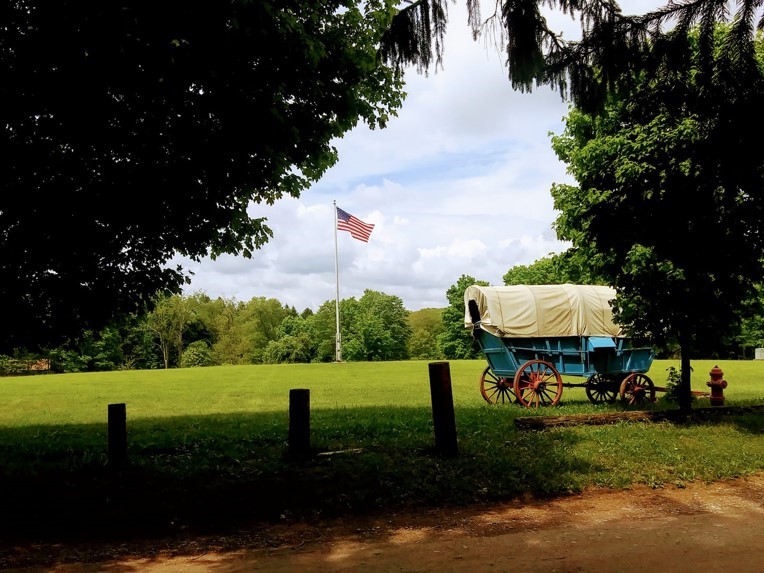 For current availability, please click here.
To make a reservation please contact us at campconestoga@gmail.com!  
2023 Camp Conestoga Sessions Schedule
Conestoga Week 1: June 18th-24th
Conestoga Week 2: June 25th-July 1st
Conestoga Week 3: July 9th-15th
Conestoga Week 4: July 16th-22nd
Conestoga Week 5: July 23rd-29th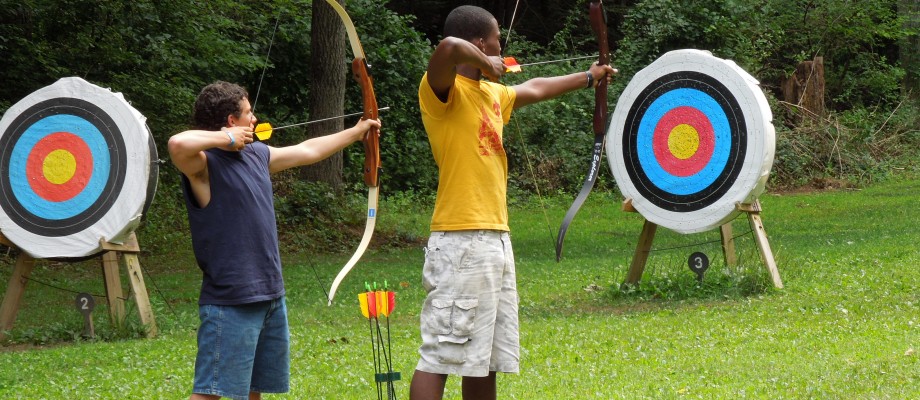 Reservation Fee –ALL SCOUTS
$50.00 PER SCOUT–Due in the Council Service Center by March 3, 2023.
The troop will receive the discounted fee to be paid in full by May 5, 2023 for the number of Scouts that the Troop has paid $50 for by this date. Exception will be Arrow of Light Scouts moving to the troop; they will receive the discounted price until the final due date. This fee is necessary to hold the troop campsite and is credited toward the remaining balance. The fee is NON-REFUNDABLE but is transferable.
Camp Fees—Early Bird Fees (If paid in full BY May 5, 2023)
$400.00
Camp Fees –Regular Camp Fees (If paid in full AFTER May 5, 2023)
$420.00
Troop Fee
$25.00 per troop, this fee reserves the campsite, and may be rolled over from year to year.
Second Week of Camp Fee
$365.00
Camp Fees –Units Cooking in their Campsite
$330.00
Leaders Fees
The First 2 leaders for every unit are free. Beyond the initial 2 leaders, a ratio of 1 leader to every 8 scouts will allow an additional leader to attend camp at no charge.
Units bringing more than 2 leaders that do not meet the 1 to 8 ratio will be charged:
$220.00
01 -16 Scouts = 2 Free Adults 
17 -24 Scouts = 3 Free Adults 
25 –32 Scouts = 4 Free Adults
One more Free Adult at 33, 41, 49, 57, 65, & etc.

Family Discount
Fee for second (and subsequent) Scouts attending Camp Conestoga there will be a $35 per Scout discount. 
Families with Scouts attending both Conestoga and Buck Run will receive a 10% discount on the second (and subsequent) Scout camp fees.
NOTE: Fees will be assessed on the Day of CAMP CHECK-IN at Camp Conestoga to ensure you meet the requirements.
REMINDER:
A COMPLETED TROOP ROSTER INCLUDING INFORMATION FOR ALL YOUTH AND ADULTS ATTENDING CAMP IS REQUIRED WHEN MAKING DEPOSITS ON MARCH 3, 2023 AND WHEN FINAL PAYMENTS ARE DUE ON MAY 5, 2023 AND WHEN YOUR TROOP CHECKS IN AT CAMP. 
Don't Want the Whole
Leader's Guide?
The following links will provide you with the individual sections of the Leader's Guide for your convenience. The full Leader's Guide is still available above in the Forms and Info section. 
National Youth Leadership Training (NYLT)