Westmoreland Fayette Council Scout Shop
Visit our Scout Shop at the Council Service Center for all of your Scouting needs!  We have uniforms, camping gear and accessories for all Scouts and Leaders!  If we don't carry the item you are looking for, we will be happy to order it for you!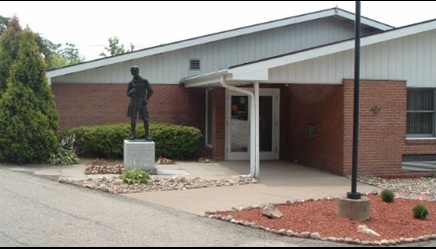 Hours of Operation 
Monday – Friday:  9:00 a.m. – 5:00 p.m.
 Saturday
9:00 a.m. – 2:00 p.m.
Cub Scout Adventure Days are Almost Here!!
The Sky is the Limit and THEN SOME!
Join us for one of our Adventure Days in October!     Free admission for the entire family!  Children's Activities, Hot Dogs & Beverages.  Three locations to choose from!  Scout Uniforms will be for sale at all locations!
Saturday, October 5  –  Council Service Center, 2 Garden Center Drive, Greensburg from 9:30 a.m. to 12:00 p.m.
Saturday, October 5  –  Norwin Elks Lodge, 135 Elks Lane, Irwin from 3:00 p.m. – 5:00 p.m.
Sunday, October 6  –  Fayette County Fair, 132 Pechin Road, Dunbar from 1:00 p.m. – 4:00 p.m.
Any Scout who signed up at a Sign up Night event can redeem their coupon for a free ESTES GNOME ROCKET!